A stock of material in different sizes, shapes and finishings is available for prompt delivery. In fact, our production plan allows us to have some of the most common and in demand products for urban planning and interior/exterior design.
The material has already been organized into transportable packaging and divided based on its final use. Clients may request information regarding current availability through our Contact page or by stopping by our offices and personally looking at the products with one of our sales representatives.
Below you will find some examples of our available stock.
For more information regarding our stock CONTACT US.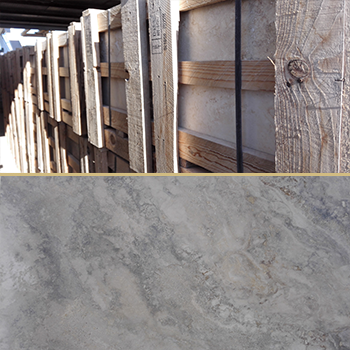 Travertino alabastrino cross cut – commercial choice
Size: 1) cm 30.5X60X1 – 2) cm 45.5X45.5X1 – 3) cm 60X60X1
Availability: 1) 1600 sqm approx. – 2) 800 sqm approx. – 3) 800 sqm approx.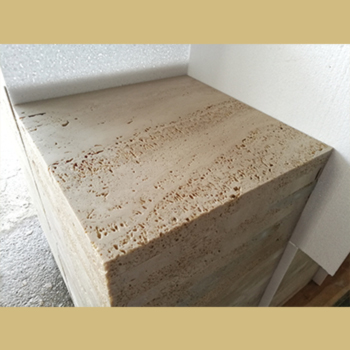 Classico Roman Travertine Vein Cut – Rough
Size: cm. 1) cm 60X30X2 – 2) cm 30X30X2
Qualities: 1st Choice and Commercial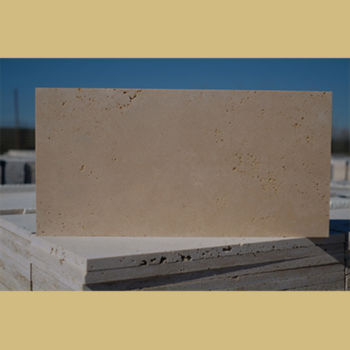 Classico Roman Travertine Cross Cut – Rough
Size: cm. 1) cm 60X30X2 – 2) cm 30X30X2
Qualities: 1st Choice and Commercial