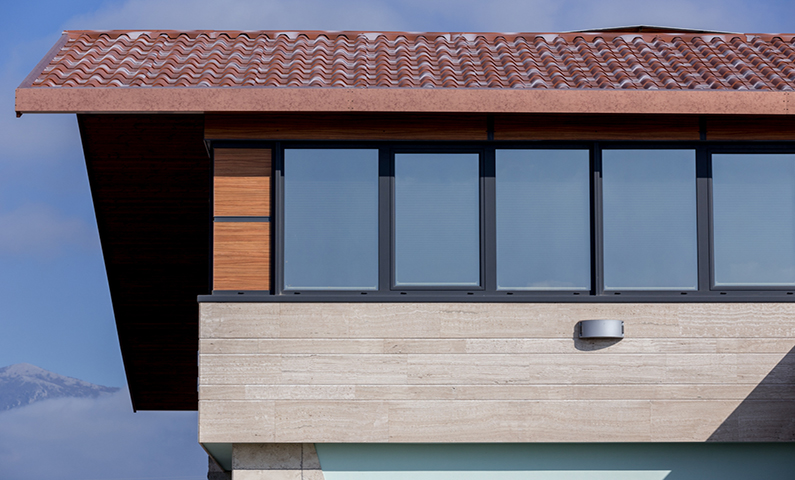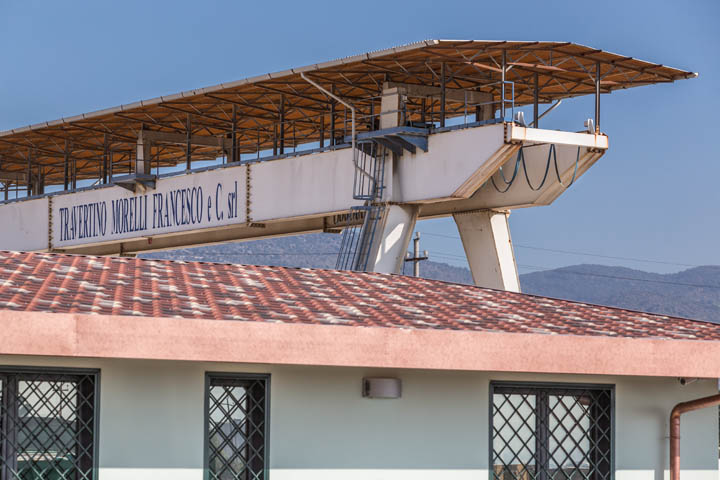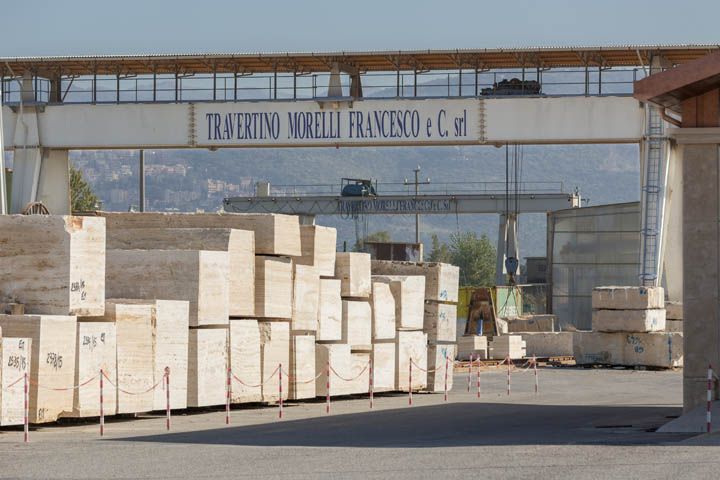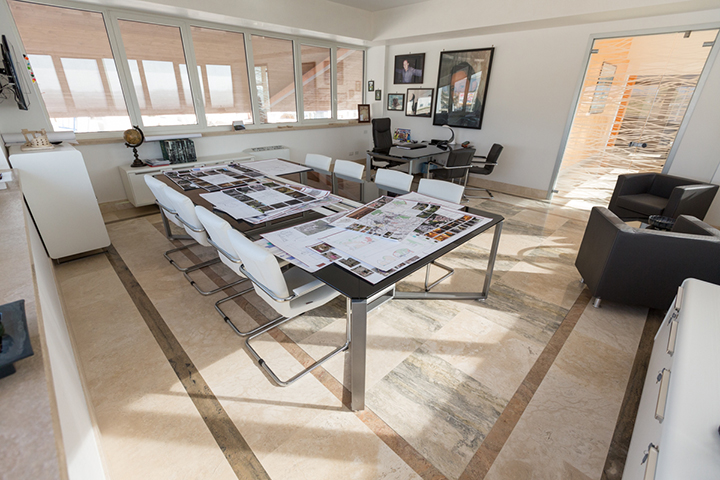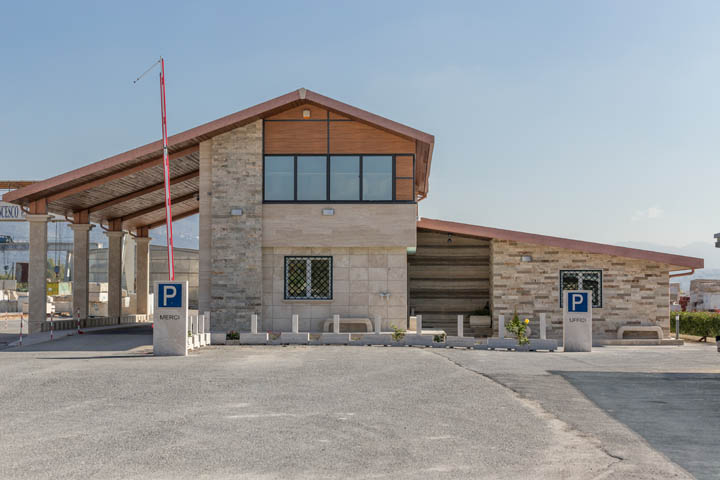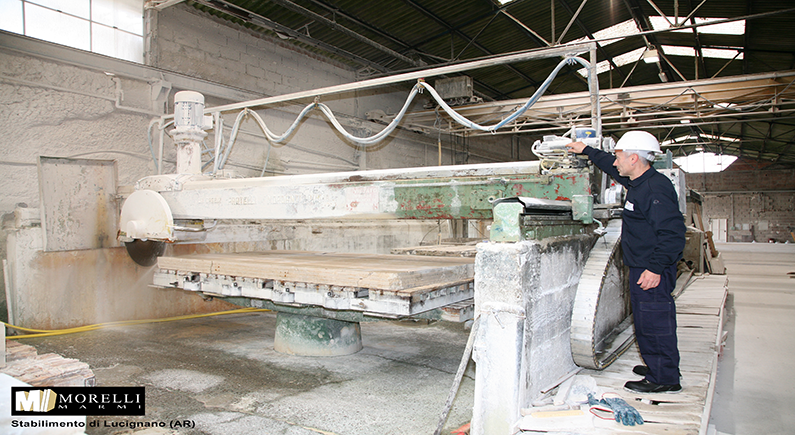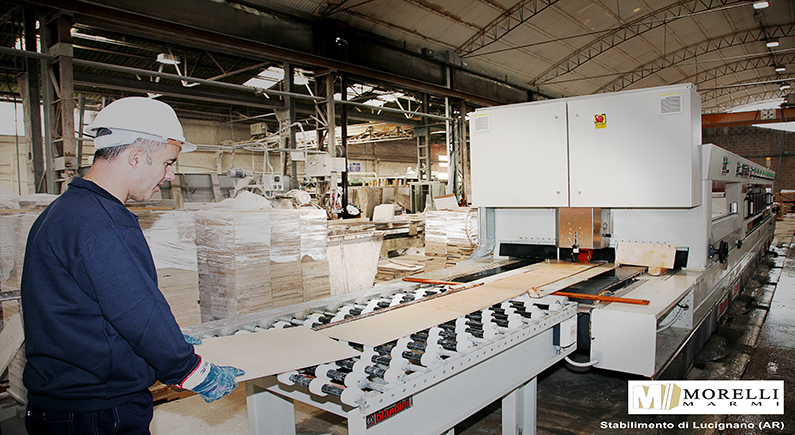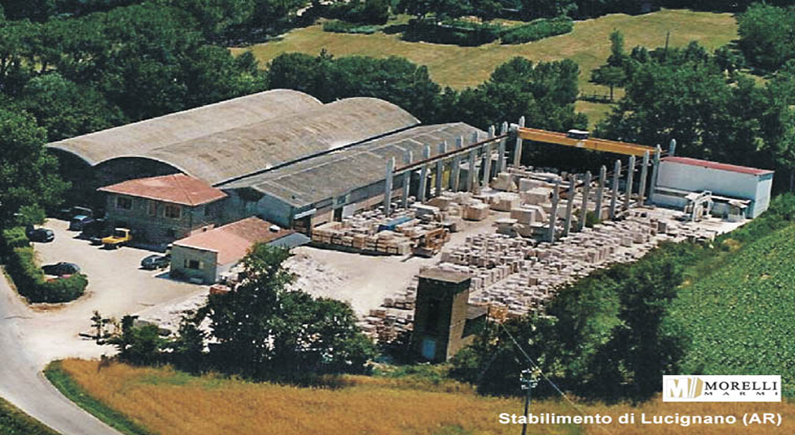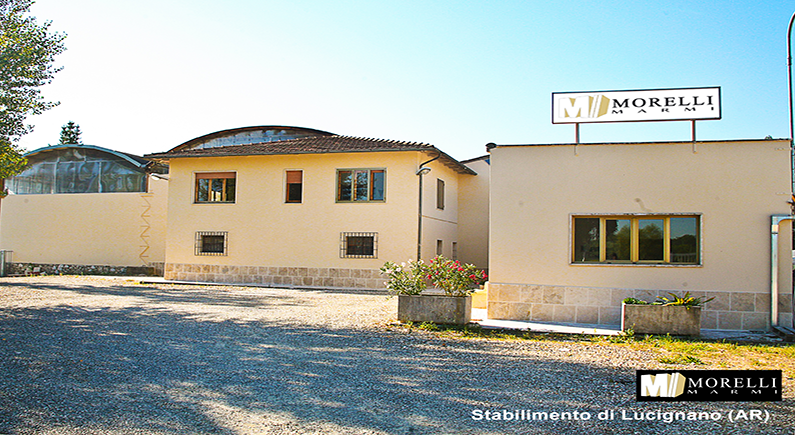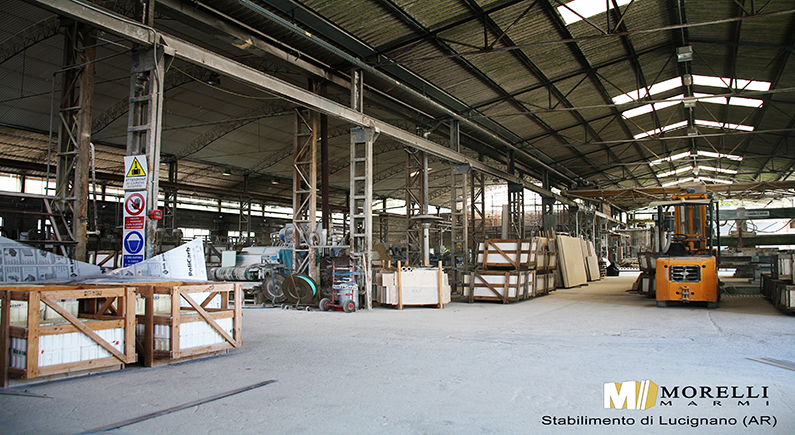 ABOUT US
The Morelli Group has been working in the natural stone sector for over 30 years.
Our main activity applies to the extraction – from our two quarries – of the exclusive natural stone known worldwide as Roman Travertine, and the production of blocks, slabs and finished products.
Several factors, such as experience, professionalism and the constant search for new and innovative methods, have allowed us to increase our production as well as to diversify our activities.
Nowadays, our Company is able to offer blocks, as well as slabs and finished works for urban architecture and building sectors.
THE GROUP
Travertino Morelli F. & C. S.r.l.
This Company owns an 11 hectare basin, including two quarries, located in Villanova di Guidonia – Le Fosse area.
Morelli Travertino S.r.l.
This Company specializes in the direct extraction of travertine.
Morelli Marmi S.r.l.
This Company mainly focuses on processing the travertine in its laboratory and sawmill, located in Lucignano (in the Arezzo Province) and Guidonia (Rome).This is where the whole process takes place, from cutting the raw travertine block into slabs, to the production of tiles and different finishes according to the client's request. Our products are available both finished and semi-finished.
Our travertine can be filled with cement or resin, honed, polished and brushed. We take the utmost care in selecting the finished products in order to make sure they are homogeneous in quality and color, to guarantee our products' highest quality.